Thanks for stopping by.
Ready Sleek is the best resource for ordinary men looking to dress and style themselves better.
Nothing fancy or ultra-luxurious.
Just simple tips and tricks that boost confidence and self-esteem.
If you're wondering where to start, let me give you a rundown of what we like to talk about here.
Facial Hair
Without a doubt, this is one of our most popular subjects.
Whether you're looking to craft the perfect stubble, an impressive short beard, or something a little more woodsman-esque, we've got you covered.
Check out our articles on stubble grooming and beard grooming and get started.
Body Grooming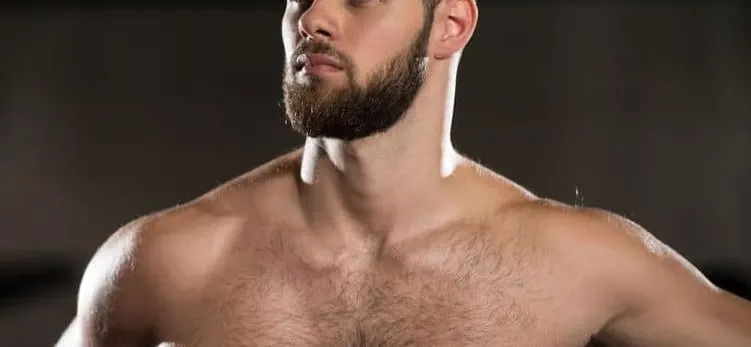 This category was born out of my own frustration.
I realized that there just wasn't much good online content on how to groom their body hair.
It was pretty surprising, considering just how many men struggle to know what to do with it.
Check out our list of body grooming articles to see if anything here piques your interest. It's a category that'll definitely have more and more added to it over time.
Baldness
A mantra here at Ready Sleek is that baldness should be embraced and not hidden.
You'll quickly find that the content has a keen focus on using receding hairlines and baldness to your advantage.
A confident and stylish bald man can become an unstoppable force.
Learn how by checking out these articles on baldness.
Hairstyles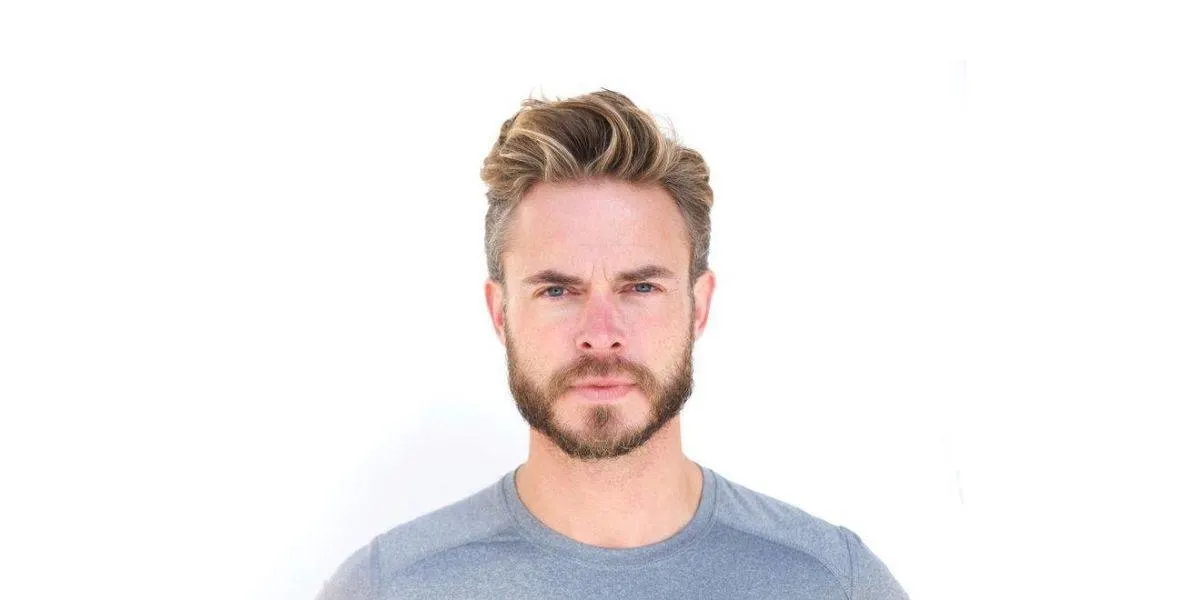 Men's hair is trending pretty spectacularly at the moment.
We're in an era where trialling and testing of different hairstyles is commonplace and encouraged like never before.
Getting to grips with the huge number of styles you can experiment with is a great first step.
Ready Sleek focuses on in-depth explanations and tutorials of the styles you really need to know.
Check out our content on hairstyles right here.
Style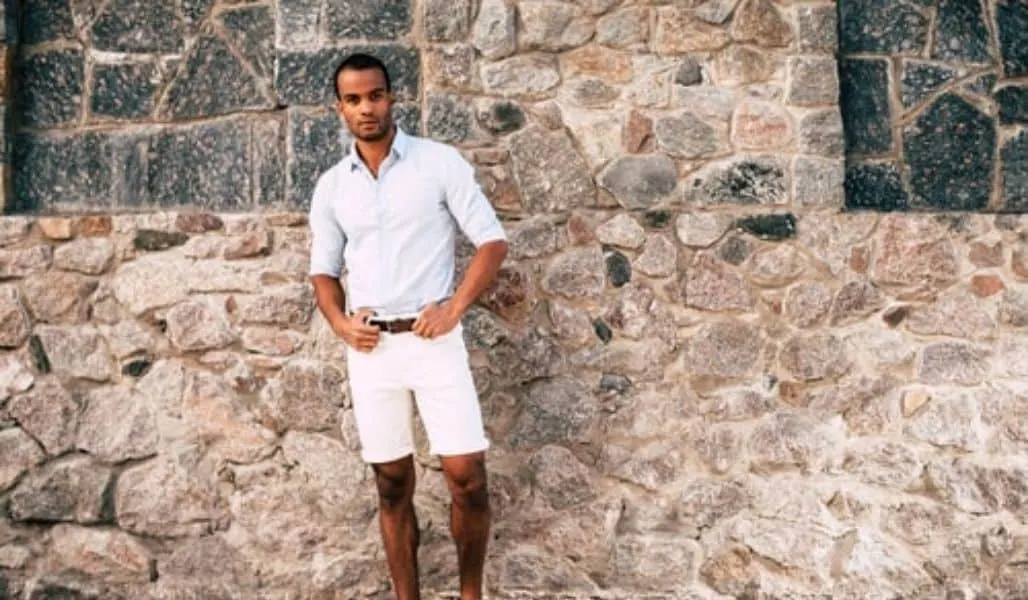 This is where you'll find our content on fashion – everything from tutorials to dress code explanations.
Learn the style lingo you need to know. Nothing excessive and nothing pretentious.
The objective is simply to dress better, not to walk the runways of Milan.
Keeping it simple here is the name of the game.
If this floats your boat, check out our style articles right here.
The Mission
It's pretty simple.
To get guys that used to shy away from fashion, style, and grooming to realize that it really isn't rocket science.
You don't need to spend a whole bunch of money to turn heads and impress.
You don't need a $2000 watch or closet filled with the names of designers you really don't care about.
Simplification is the key to success. Experiment regularly and be sure to enjoy the process at each turn.
Once again, thanks for being here. Hope you find what you're looking for.
Ready Sleek founder. Obsessed with casual style and the minimalist approach to building a highly functional wardrobe. Also a fan of classic, vintage hairstyles.