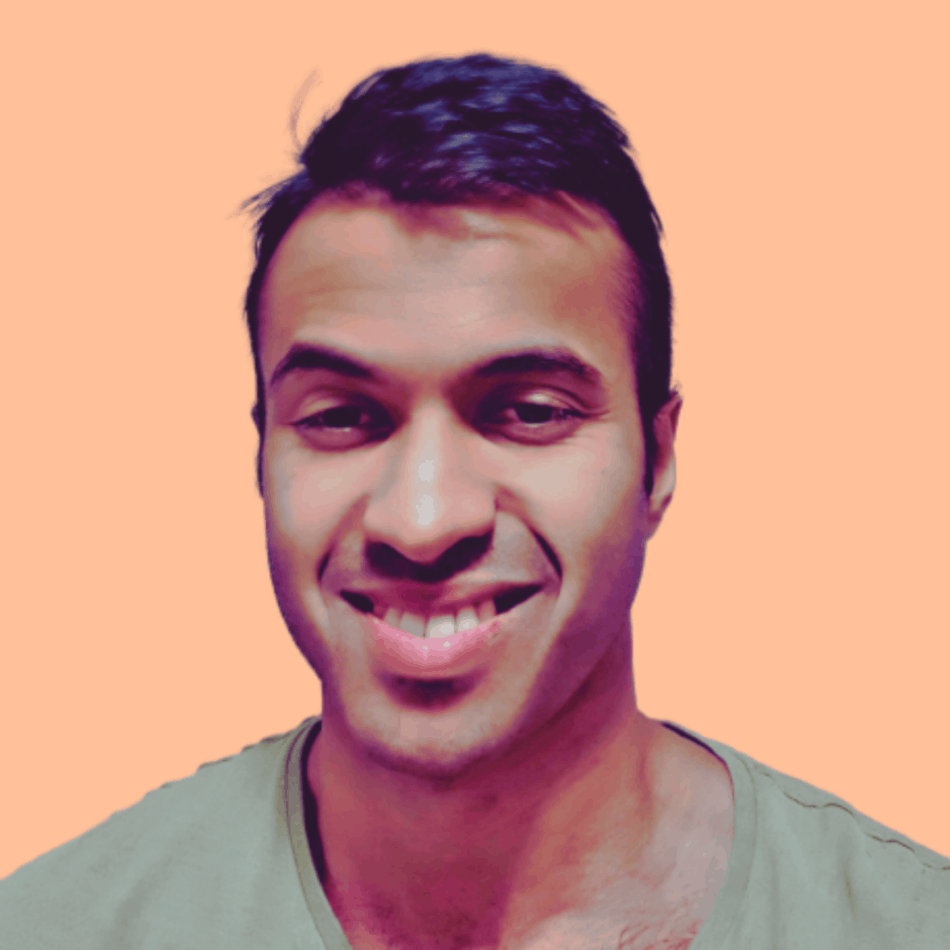 Hi, I'm Dilshan. A men's style and grooming obsessive. I created this blog to serve as a no-holds-barred resource for men looking for answers to important grooming questions that are often ignored.
The main focuses are hair, facial hair, body grooming, and fashion.
I discuss buzz cuts, pomades, clays, waxes, quiffs, pompadours, and so much more. There really isn't a style or product I won't write about when it comes to hair – I just love it all so much.
I do experiment with a lot of this stuff myself. Even if they aren't my styles or products of choice personally, I'll spend hours doing the research so you won't have to.
There's also a lot of content on facial hair – both beard grooming and shaving. I dabble with both.
Stubble, short beards, medium beards, and full beards – you name it. I write about trimming, grooming, and styling. With the beard grooming market really taking off recently, it can be easy to get overwhelmed by the sheer number of available products out there.
A lot of the content aims to demystify all of that and make it simple enough for everyone to know how to get the best outcome.
Body grooming is another core category here. I just realized there wasn't enough information out there on the topic already and have now spent hundreds of hours writing content in order to address that gap.
Everything from chest hair to stomach hair – you'll probably find what you're looking for.
Men's fashion is a topic that's really set to expand here. I've written about blazers, shirts, chinos, loafers, sports coats, and more.
Simplifying and explaining dress codes is also something I do here. "Business Casual", "Smart Casual", "Cocktail Attire" – you name it. These dress codes are so poorly understood that talking about them and clearing up confusion is essential.
I often find it hard to settle on a style or particular look. Although this can be frustrating, all of that experimentation has led me to develop a broad knowledge of men's style and grooming. Ready Sleek is a great place for me to share this information in a (hopefully) fun and entertaining way.
Occasionally, I write reviews of products I feel are relevant and helpful alongside the usual "how-to" and other informational articles. These are usually detailed and are made with the aim of saving you time.
Hopefully, this will eventually become your go-to men's style and grooming publication. A trustworthy, in-depth, and (at times) amusing collection of articles you can keep coming back to.