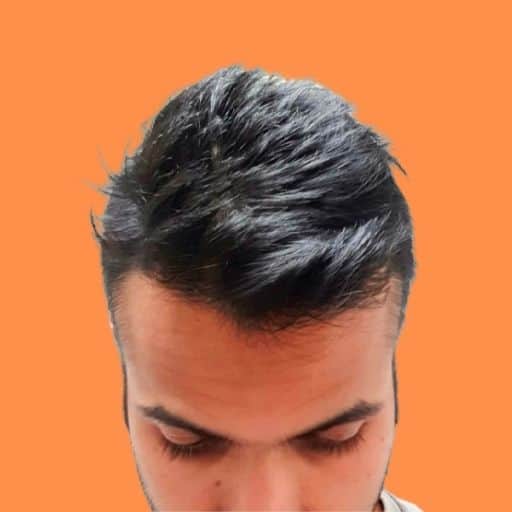 Hi, I'm Dilshan. A men's grooming obsessive and serial blogger. I created this blog to serve as a no-holds-barred resource for men looking for answers to important grooming questions that are often ignored.
My main focus is hairstyles, facial hair, and body grooming. After countless hours of trialing and testing, I've built up a reservoir of knowledge that I'd like to share.
I discuss a wide range of hairstyles for a wide range of hair types. Most of it is focused on working with what you've got to get the best possible outcome. It's also about experimentation and just having fun with it.
I've dabbled with stubble, short beards, medium beards, and full beards. I've dipped into balms, oils, butters, pomades, and I've ranged from hairy to hairless.
I often find it hard to settle on a style or particular look. Part of the reason I like to write is that I know there are many men out there who have the same issue.
Although it can be frustrating, it's led me to experiment frequently and develop a knowledge broader than most. But I'm constantly learning and sharing my thoughts on this blog.
I write on topics including beard trimming, beard dyeing, beard brushing, stubble shaping, chest hair grooming, and so much more. There are plans to expand to topics including shaving and hairstyling as well. Although the blog may seem comprehensive in its present state, the aim is to turn it into a giant.
Occasionally, I write reviews of products I feel are relevant and helpful alongside the usual "how-to" and other informational articles. These are usually detailed and are made with the aim of saving the reader hours of research.
Hopefully, this will eventually become your go-to grooming publication. A trustworthy, in-depth, and (at times) amusing collection of articles you can keep coming back to.